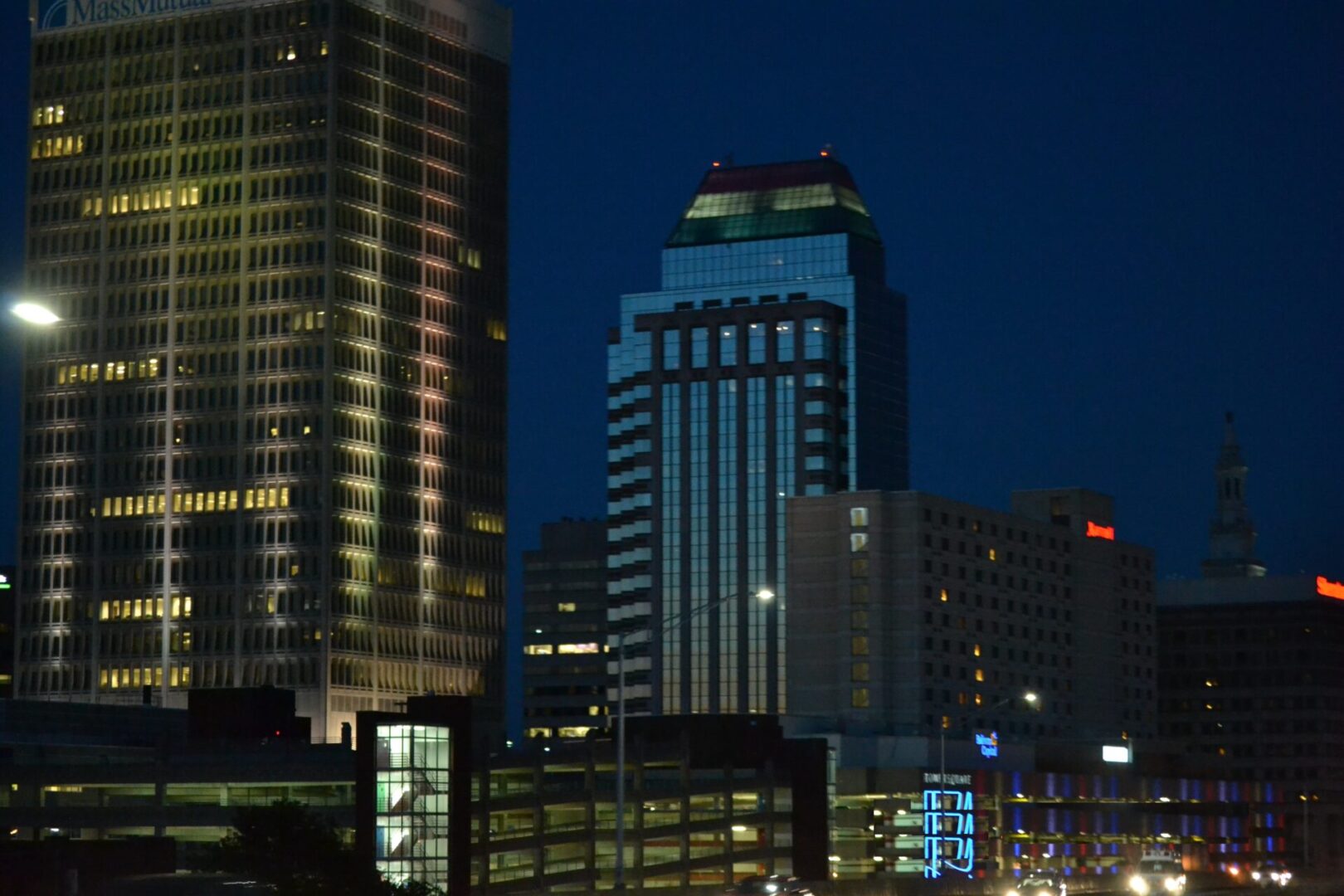 Setting the Standards by Exceeding the Limits!
Constables Trusted for Serving Court Documents
Supporting Smooth Legal Processing Within Our Locale
The MASSACHUSETTS OFFICE OF THE CONSTABLE, WESTERN REGION processes criminal and civil cases with high regard for accuracy and efficiency.
We have been in service for more than 22 years, proudly serving communities across Western Massachusetts. Rest assured our office will remain open throughout the entire duration of the ongoing pandemic COVID-19.
We guarantee effective and comprehensive service. Our reputation and history with the general public, as well as the law firms and government agencies we have worked with are testaments to our efficient work.
Our services work to ensure smooth civil processes in Western Massachusetts. We pride ourselves in helping everyone we can. We go to great lengths to serve court documents in an expedient and professional manner.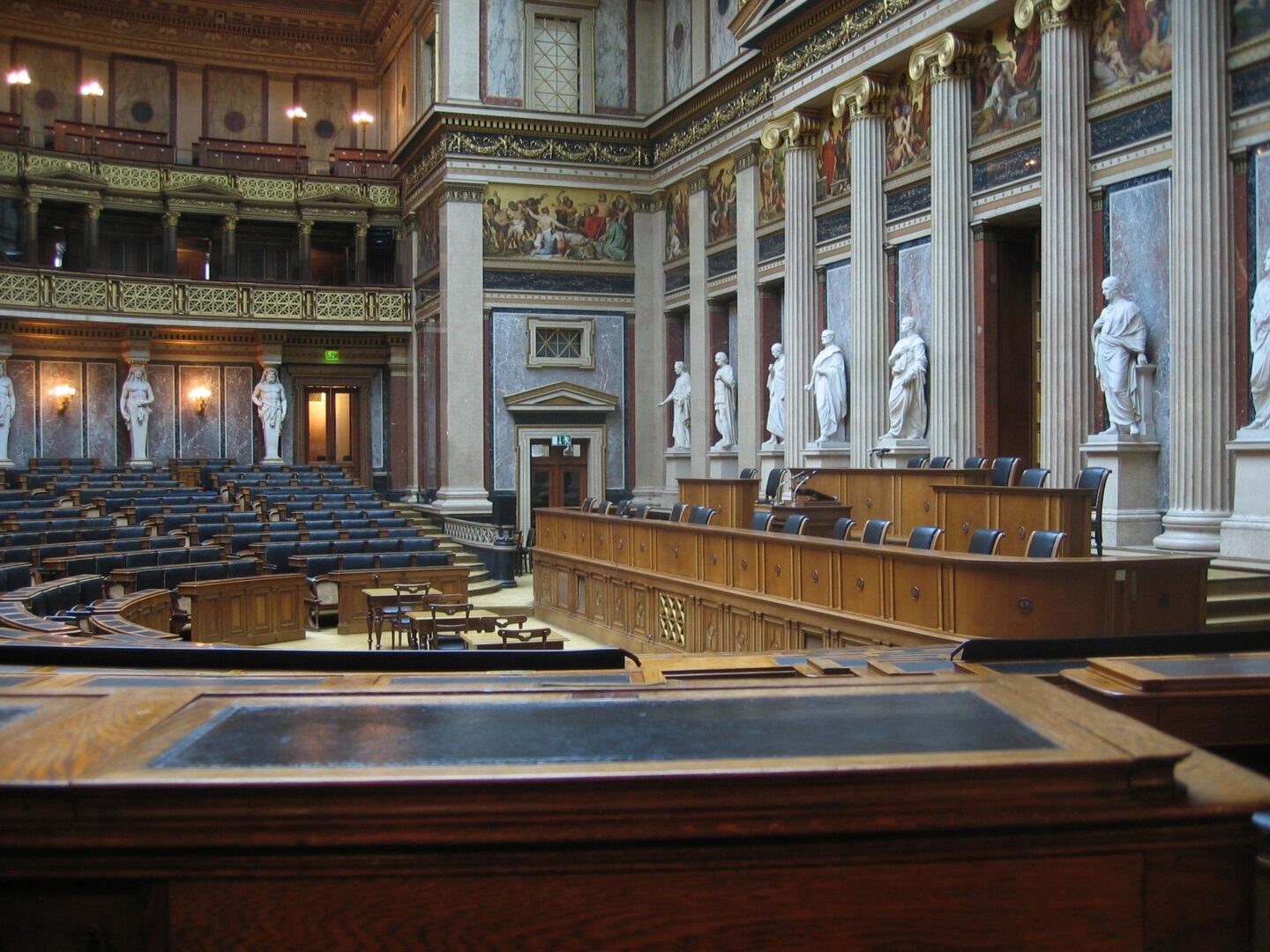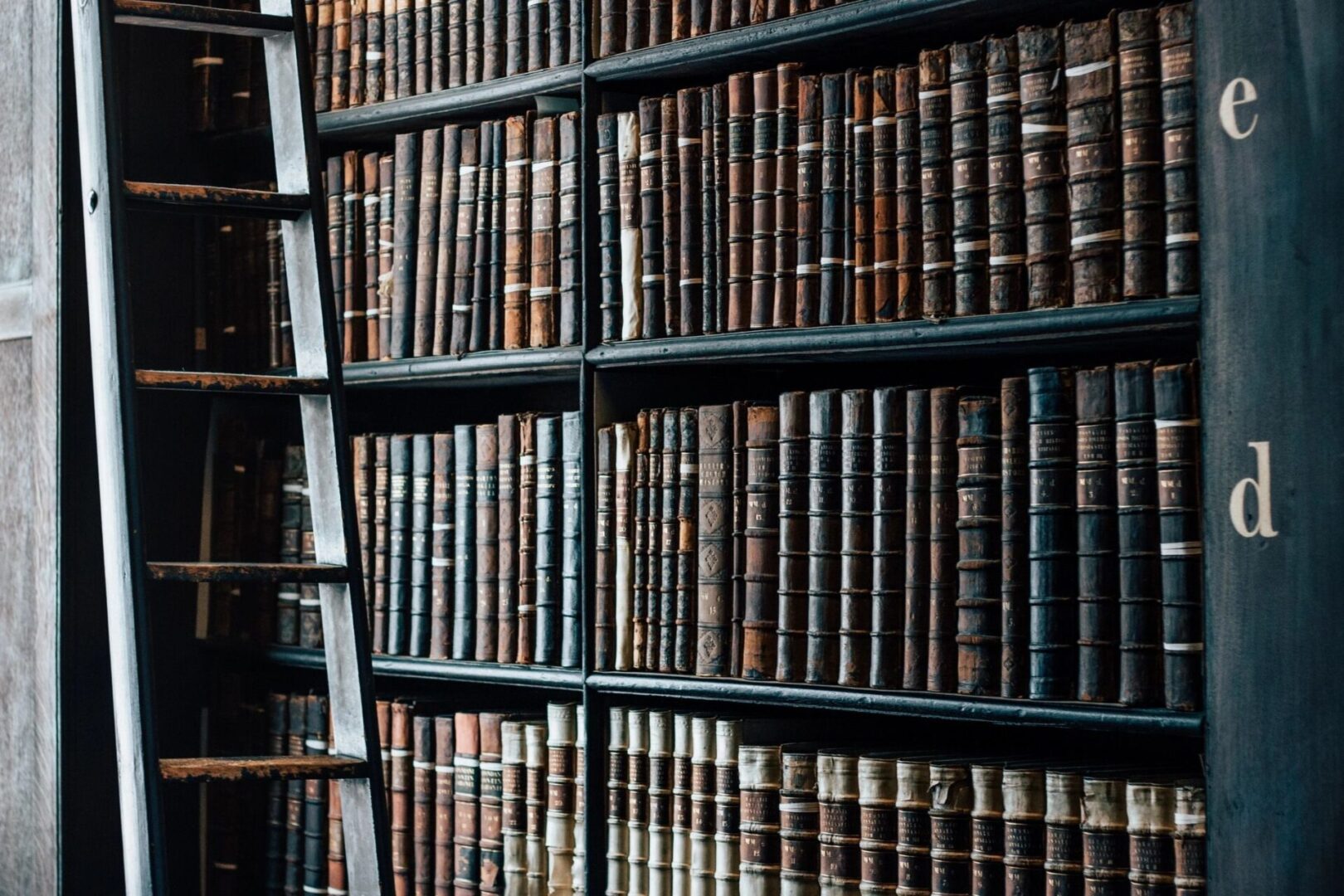 Our office is leading the way in providing a better relationship with each client. We do this by satisfying their needs and ensuring the safety and security of all court documents.
Rest assured we are careful in keeping personal information confidential.
Our office serves a wide range of clients who benefit from the depth and breadth of our expertise.
For questions and messages, reach out to our team today.
FOUO/LAW ENFORCEMENT SENSITIVE INFORMATIONThe information in this transmission is to be considered law enforcement sensitive and for official use only. Do not forward or disseminate any part of this information outside of official Law Enforcement circles. Any unauthorized dissemination of information contained in this transmission may compromise active Law Enforcement related investigations and endanger Law Enforcement Officers. If you have received this transmission in error, DO NOT copy or forward any of the information, and contact the sender immediately. This transmission is covered under Commonwealth of Massachusetts public records exemption. See Ch #4 sec.7 cl.26
CONFIDENTIAL COMMUNICATIONS
The information contained in this communication is confidential and private, and is only for the viewing and use of the intended recipient. If directed to a client, or between lawyers or experts for a client, this communication is intended by the sender to be subject to the attorney-client and attorney work product privileges. Any unauthorized use, disclosure or copying of this communication or any part thereof is strictly prohibited. Nothing in this message should be interpreted as a digital or electronic signature that can be used to authenticate a contract or other legal document.
FEDERAL LAW
Title 18 U.S.C. § 1501
Assault on Process Server
Whoever knowingly and willingly obstructs, resists or opposes any officer of the United States, or other person duly authorized, in serving, or attempting to serve or execute, any legal or judicial writ or process of any court of the United States,
shall, except as otherwise provided by law, be fined not more than $300 or imprisoned not more than one year, or both.
Law Enforcement Code of Ethics
As a law enforcement officer, my fundamental duty is to serve the community; to safeguard lives and property; to protect the innocent against deception, the weak against oppression or intimidation and the peaceful against violence or disorder; and to respect the constitutional rights of all to liberty, equality, and justice.
I will keep my private life unsullied as an example to all and will behave in a manner that does not bring discredit to me or to my agency. I will maintain courageous calm in the face of danger, scorn or ridicule; develop self-restraint; and be constantly mindful of the welfare of others. Honest in thought and deed both in my personal and official life, I will be exemplary in obeying the law and the regulations of my department. Whatever I see or hear of a confidential nature or that is confided to me in my official capacity will be kept ever secret unless revelation is necessary in the performance of my duty.
I will never act officiously or permit personal feelings, prejudices, political beliefs, aspirations, animosities or friendships to influence my decisions. With no compromise for crime and with relentless prosecution of criminals, I will enforce the law courteously and appropriately without fear or favor, malice or ill will, never employing unnecessary force or violence and never accepting gratuities.
I recognize the badge of my office as a symbol of public faith, and I accept it as a public trust to be held so long as I am true to the ethics of police service. I will never engage in acts of corruption or bribery, nor will I condone such acts by other police officers. I will cooperate with all legally authorized agencies and their representatives in the pursuit of justice.
I know that I alone am responsible for my own standard of professional performance and will take every reasonable opportunity to enhance and improve my level of knowledge and competence.
I will constantly strive to achieve these objectives and ideals, dedicating myself before God to my chosen profession… law enforcement.