Ensure Efficient Service of Process With Our Constables
Our office is here to provide a friendly and knowledgeable environment to assist law enforcement, court personnel, legal staff, and the general public.
We serve all Federal and State civil and criminal processes from every state and from every court.
Service of process is statewide.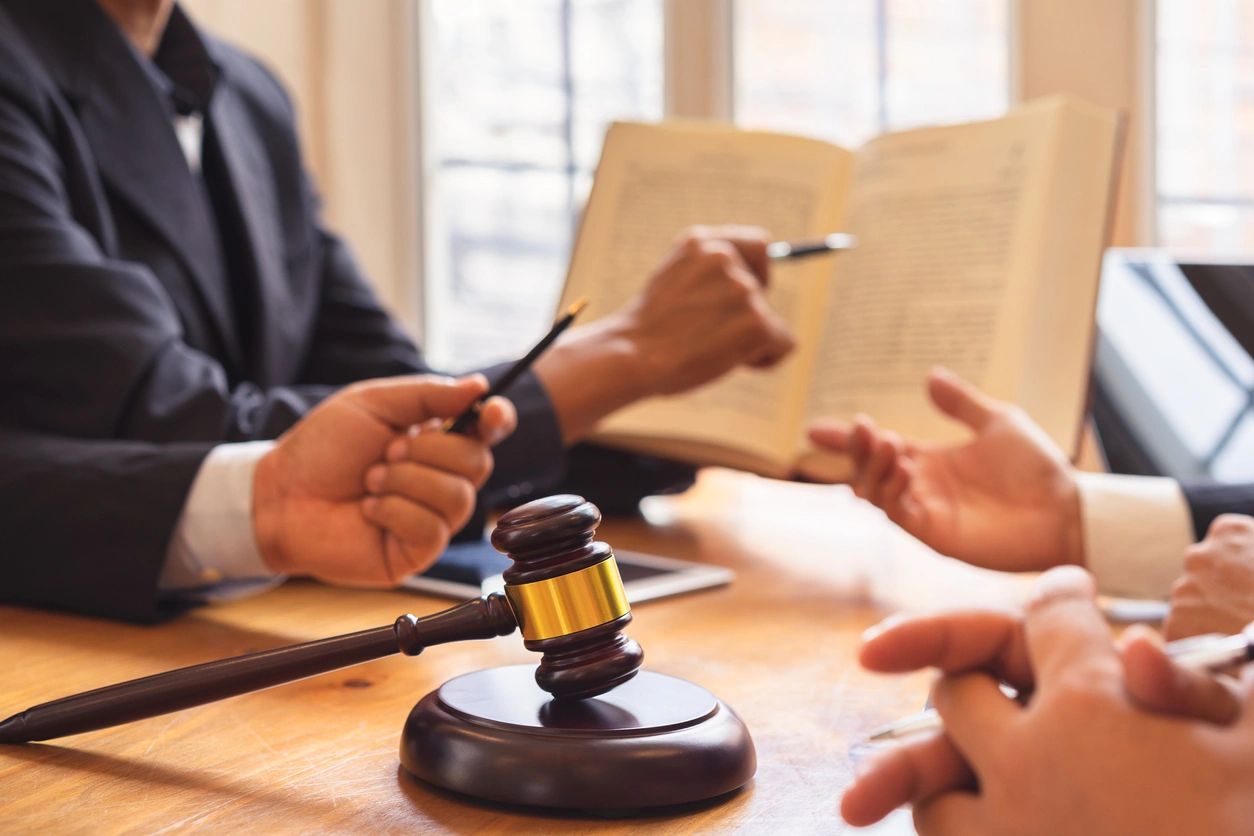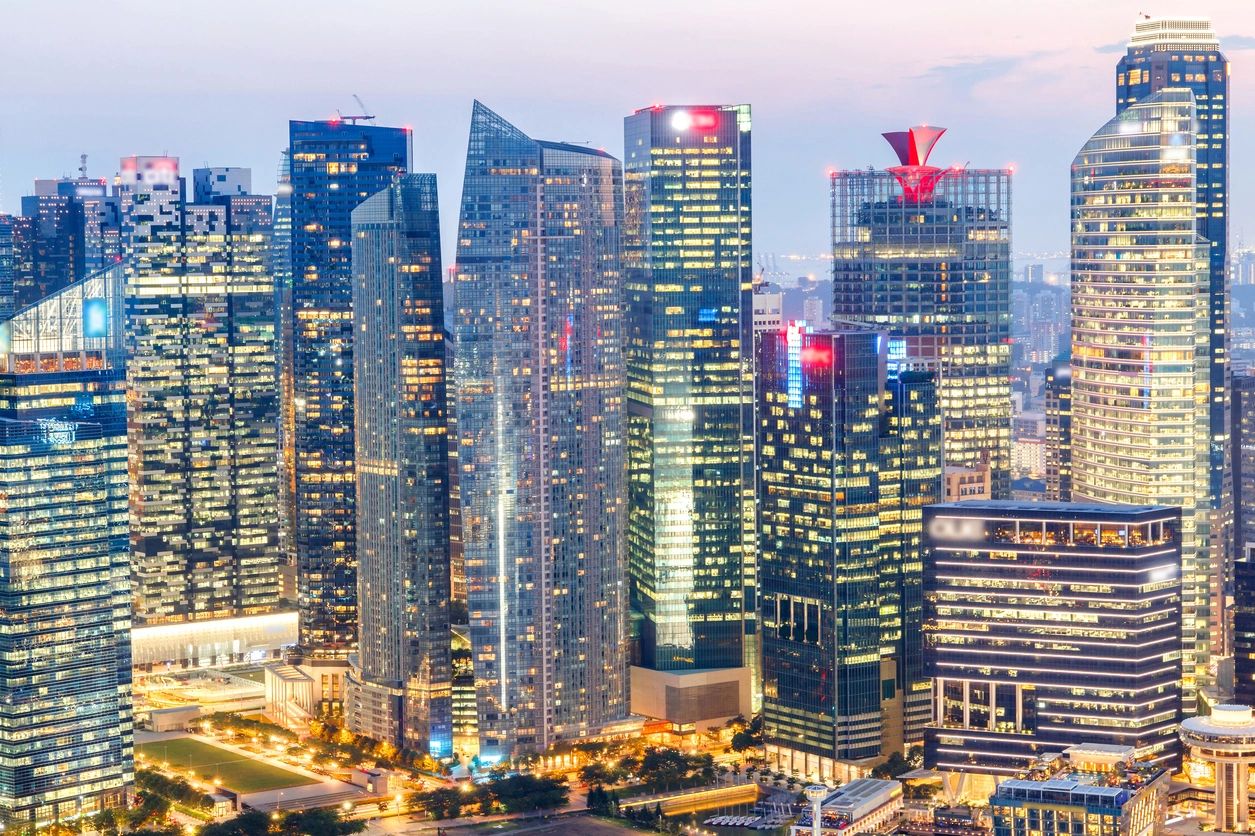 ASSOCIATIONS / ORGANIZATIONS